Residential Plumbing

Commercial Plumbing

Heating

Air Conditioning
Service
Len's Plumbing & Heating (1981) Ltd has been providing professional, quality service to Swift Current and southwest Saskatchewan for over 50 years. We've evolved with the passing years, and are continually upgrading and educating staff to provide the best possible experience to our valued customers. Workmanship, dedication, and a love for all things local are what keeps our company moving forward.
Our team is COR certified and available 24/7, 365 days a year to ensure you get the service you need, when you need it.
Partnerships with superior brands, paired with industry-leading professional staff – all to give you the best possible experience and service.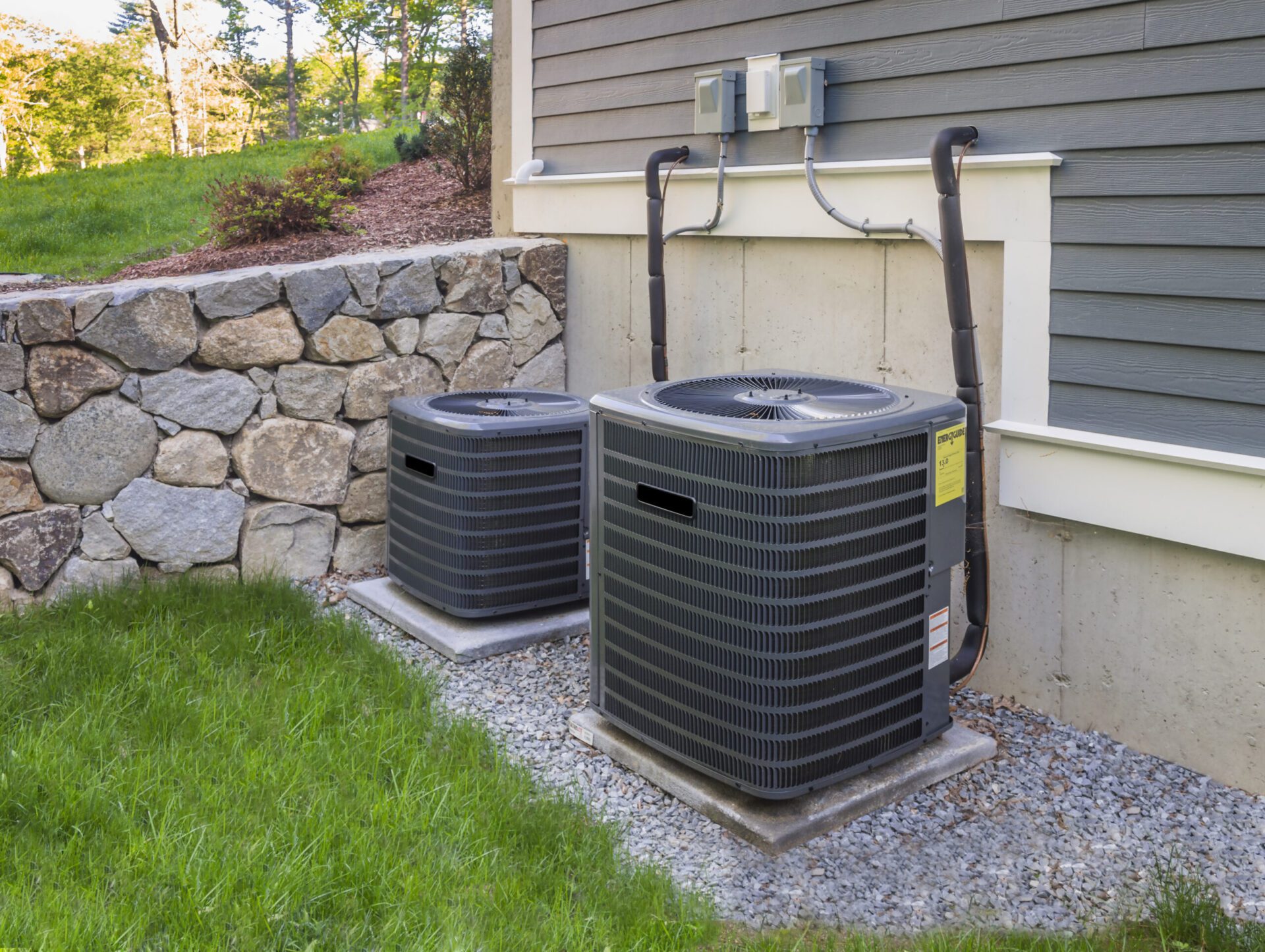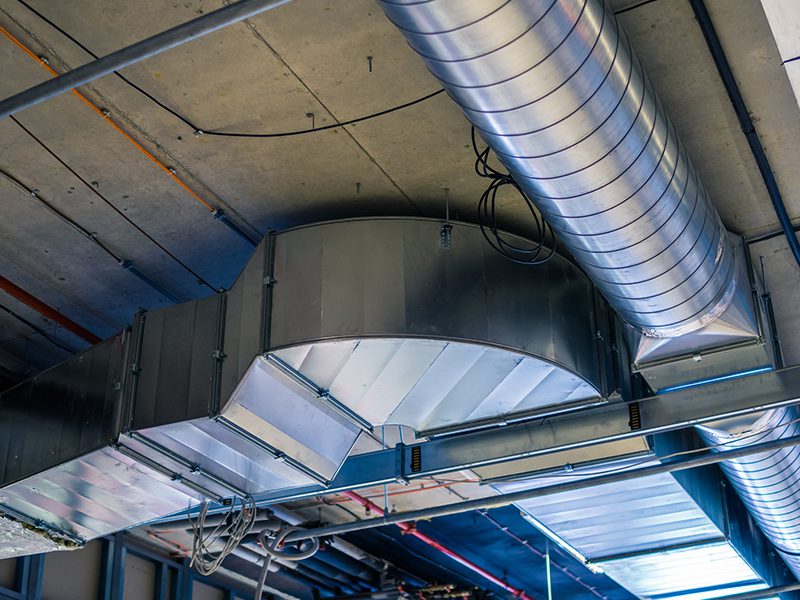 At Len's Plumbing & Heating, we believe that giving back to our community is key to our everyday business. Donating our time; performing acts of kindness; participating in fundraisers, and community events are just a few of the ways we do this. Len's Plumbing & Heating is always looking for ways to support others in our community; if we look around us with the intention to help, we will find ways to do this, and in the process, we will grow a stronger community.