Dedicated To The Communities We Serve
Mechanical systems are the heartbeat of any building, and Len's Plumbing & Heating (1981) Ltd has been keeping them beating since 1966.
No longer run by Len himself, the company is currently owned by Tom Westbury, and is staffed by 15 employees boasting a wide variety of expertise in the plumbing and heating industry.
Len's Plumbing & Heating (1981) Ltd brings superior products and workmanship to all projects, whether commercial or residential.
We're honoured to be part of this thriving community and are proud sponsors of Dorie's House, the Swift Current Broncos, the Swift Current 57s, Maverick School, Blenders, city events, and private special events.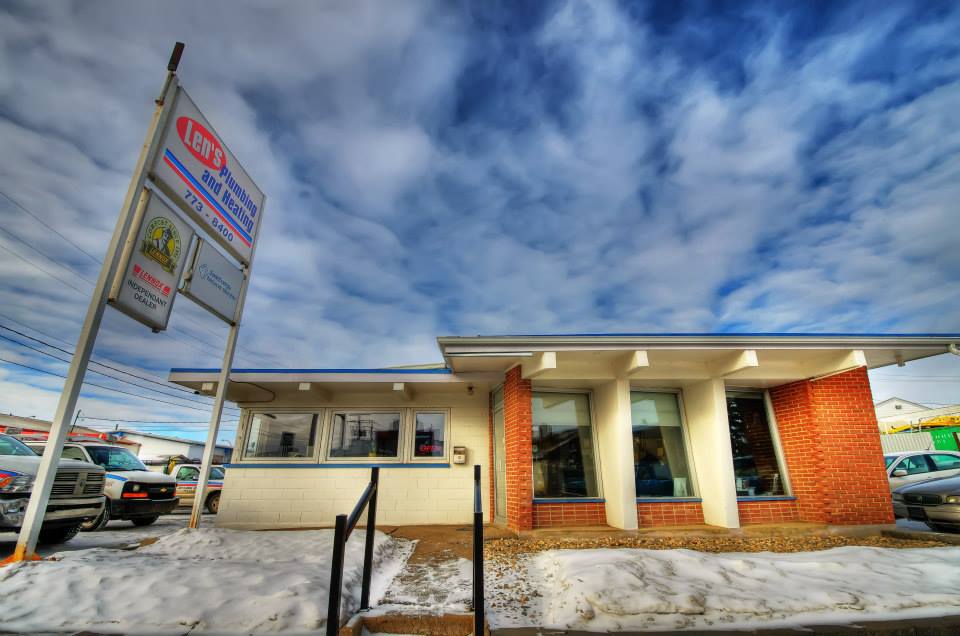 Our favourite employee in the building, Alex Westbury, is in charge of posting all the amazing ads you see on all of our socials! He also spends his time keeping the building clean as our janitor. Sounds like this guy needs a raise!